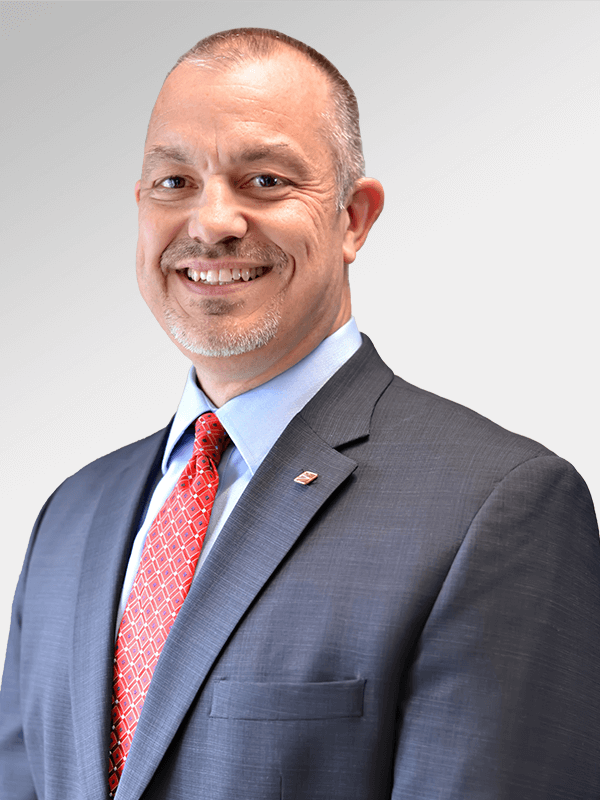 I strive to make your mortgage loan experience outstanding and, if possible, to share a few laughs along the way. After 20+ years in the mortgage business, I have learned that the most important thing is to keep you and your Realtor informed; communication is the key. My objective is to inform you of programs and products that fit your needs and help you to make a wise decision when it comes to what is best for you and your family. With Village Bank Mortgage, we mean it when we say, "You're and neighbor, not a number." I look forward to working with you and having a great mortgage loan experience.
They were so amazing and so helpful.

My loan officer Doug Schuhle would stay up until 9:00 pm to go over each single item to explain. There is no surprises at the end and they are absolutely so helpful. I would recommend them to any first time buyer. I have researched all the banks and loan officers but Mr. Schuhle was very honest and very patient and helpful with me." -Salwa S.