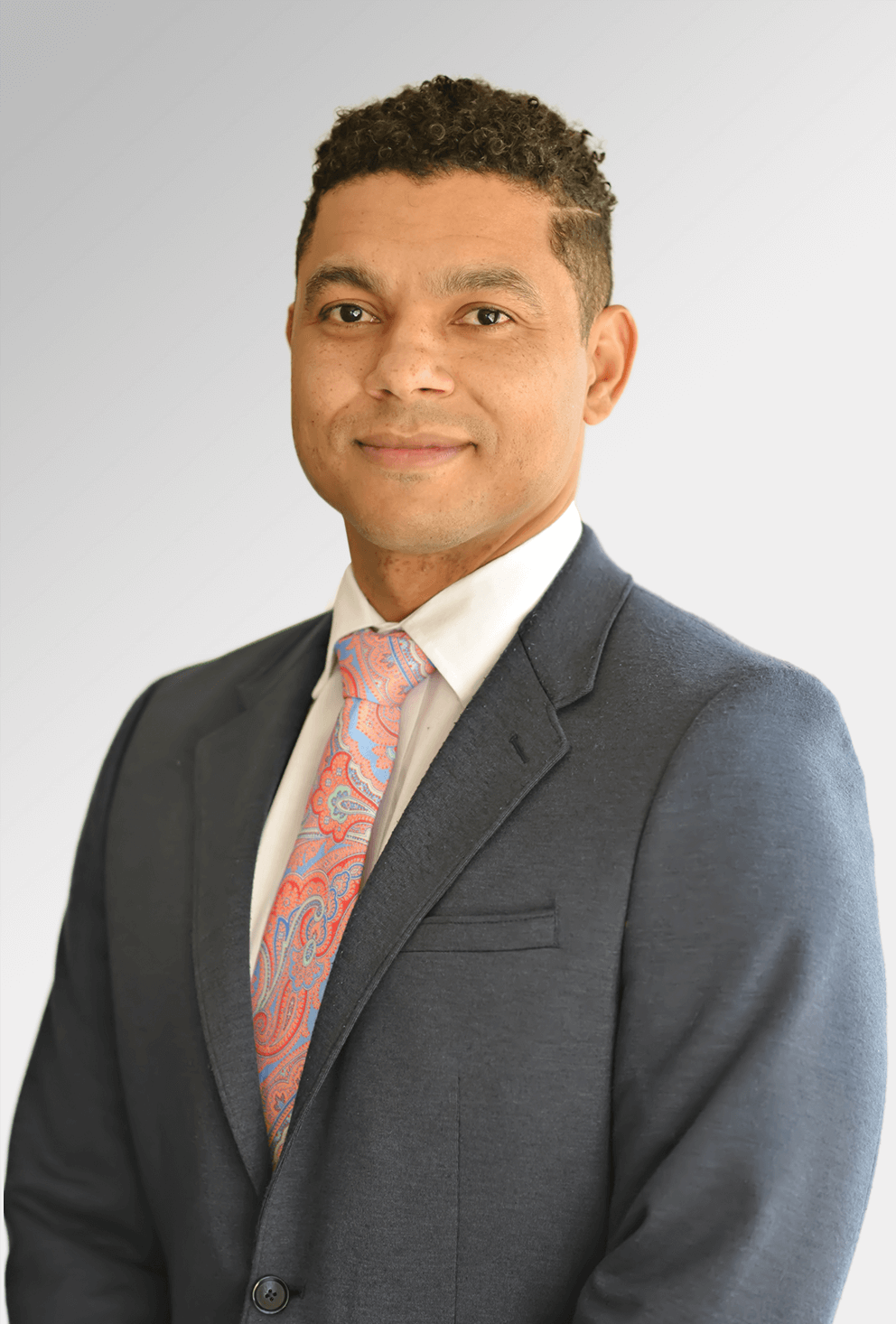 I joined Village Bank Mortgage in 2013 because of their unique combination of extraordinary mortgage products and in-house processing, underwriting, and closing. Whether you are buying your first starter home or building your dream home, we have the best programs and customer service. Personally, I have almost 20 years of experience and I do a pretty good job of simplifying the process and have a pragmatic approach of helping you select and structure the right mortgage program. My goal is always to provide the best value.
I also love that we are a local Community Bank and Mortgage Corporation. Clichés like "give where you live", "shop local",  "support the community" are not just lip service and photo ops here. We live it and our company encourages it. In fact, our official motto is "You're a neighbor, not a number".
Couldn't have had an easier process

from beginning to end. Brendan's communication was fantastic. I knew exactly what to expect and when to expect it. Outstanding job Village Bank!" -Jason B.

Our loan officer, Brendan Workman,

is a wonderful person to know and to work with. He was reachable at all times- even on weekends -and made our future goals a reality. Thank you so much!"

I had an awesome experience

with Village Bank Mortgage. My loan officer, Brendan Workman, was amazing and were great about answering all of my questions, the whole process moved very quickly. I felt that everyone involved worked hard at making this purchase happen for me. I have already referred a few people to Village Bank!" -Jamie

Brendan is extremely knowledgeable

and professional. I couldn't be happier as we have closed on our house." – Nicholas P.