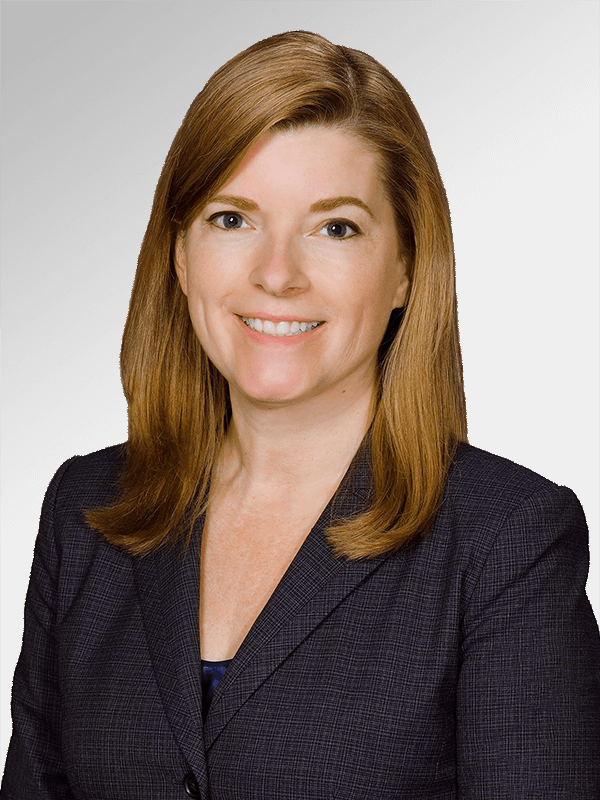 Ingrid Sell
VP/Senior Loan Officer | NMLS ID 319898
With 20+ years of experience in all phases of the mortgage process, I work hard to make the lending process as simple and efficient as possible. I will take the time to understand your goals thoroughly before recommending the mortgage product that best meets your needs.
In my free time, I enjoy spending time with my family, reading and playing with my two amazing dogs.
We are very pleased with their work.

Ingrid Sell was super; we knew she would be as she had helped our daughter refinance and in fact Ingrid is the reason my wife and I returned to Village Bank Mortgage. Michelle Shiflett and Tara Hudgins were friendly, professional and more than helpful."

-Michael H.

Ingrid was superb

throughout the process of securing out loan. She was clear in outlining the financials when the language of numbers and percentages might otherwise have confused us. And she is friendly, accessible, and fair in what she and her team offered. We are fortunate for having become acquainted with her and Village Bank." -Stefan W.

I highly recommend Ingrid and her team.

She was incredibly responsive (answered a ridiculous number of questions from me at all hours), extremely knowledgeable, and everything went smoothly at closing.  My closing attorney said mine was the only one closing that day without glitches because Ingrid and her team had everything ready and correct.  Great rates and the highest level of service from Ingrid and her team.  Could not ask for more." -Ashley H.