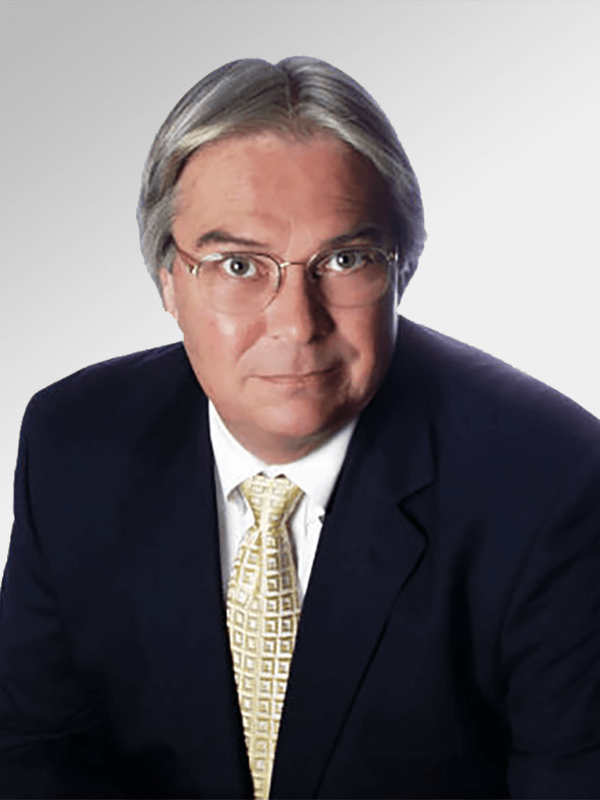 A big Hello and Welcome to Village Bank Mortgage and the services of Jamie Lee Chafin. I'm your Certified Mortgage Planning Specialist and honored to be selected as the Neighborhood Lender of the Year. I am so very proud to have joined Village Bank Mortgage and the great family of true professionals within Village Bank. After having worked at two of the largest mortgage banking firms in the United States for over 12 years, I was seeking a new home that truly valued the term customer service and satisfaction. What attracted me to Village Bank and Village Bank Mortgage was their simple declaration of "You're a neighbor, not a number."
Please allow me to be of service to you. Let my 20 years of experience in real estate sales, residential construction and home financing help you in building your dreams.
After all… it's about you and You're a neighbor, not a number.
Welcome to the neighborhood. We're truly glad you're here.
Jamie and Penny were fantastic.

They were very patient while navigating us through what is always a difficult process. We closed on our new home on time and on budget just in time for the holidays. A+." -Mark M.

Great experience!

Jamie and his team were excellent, and took care of us through the entire process. So happy with our new home, and with Village Mortgage helping us get there. Thanks so much!" -Joseph Y.

Jamie and Penny made the process

SO easy! They answered any questions I had very quickly, and even helped to provide great advice when looking for housing. I will DEFINITELY be using Village Bank in the future! Thanks!!!! -Cullen

I wanted to take a moment to formally say to you that Ashley and I greatly appreciate everything

that you have done for us and for the momentous efforts that the two of you have done in helping Ashley and I to be able to move into the home of our dreams and to be able to make VA home finally. Words can not experience the professionalism and the hard work the two of you have done for us. Again we are so thankful to have worked with a team as great as yours. I will be the first to tell anyone that is in the market to contact the two of you." -Gary

You and your team did a great job.

You were very proactive and responsive. I appreciate all of you and your team's help. This process was seamless." -Barry G.

2.14.19

We thoroughly enjoyed the experience.

Thanks for all of your help and certainly got a 100% customer satisfaction from the Spires family." – Bob S.

2.19.19

Jamie went above and beyond

to help us out with getting our home. Always willing to take the time to explain things in detail to help you better understand the process. Highly recommended." -Chris I.

8.16.19

We were referred to Jamie by our builder,

and I have nothing but good things to say about him. Any time I called or emailed, throughout the entire process, Jamie was there, with answers, or a promise to follow up ASAP, which he did. He's personable, down to earth, and to the point, which was refreshing. Jamie made the financing the easiest part of our home buying/building experience." -Christopher B.

9.11.2019