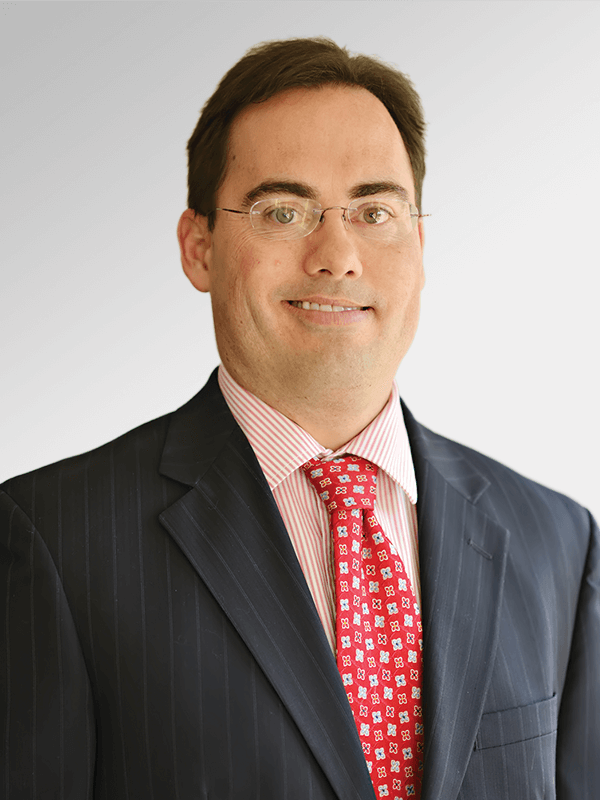 John N. King
VP/Senior Loan Officer | NMLS ID 297957
My team has years of experience that will simplify your loan process, ensuring a smooth experience from pre-qualification to closing. I know that, as a customer in need of financing for the largest purchase you will make for many years, you will need all of the information possible to make the best financing decision possible. My promise is to inform and guide you throughout the mortgage process, and enable you to make the best mortgage decision possible. In the end, I want to help you attain your home ownership dream. Let me put my knowledge and experience to work for you.
John King and the entire staff

at Village Bank made the home-buying process lovely. Everything was explained and laid out in a straightforward way that first time home buyers need. The entire process went so smooth and there was never a moment that I felt unsure because John could answer my questions with such certainty and so quickly. Thank you from the bottom of our hearts, Dylan & Amanda P.s. – we absolutely love our new home." -Dylan P.

Village Bank customer service is excellent.

John King and his staff were amazing. They made the mortgage process very easy and my closing was quick and painless. I would highly recommend them to my friends and family." -John R.

Laura called, and she is on cloud 9

and very excited about moving into her new home. My wife and I wanted to take this opportunity to thank you and your excellent team for all the hard work that has been done to assistant Laura in purchasing her new home. Your patience, attention to detail, communication, timeliness, professionalism, and follow through have been outstanding.  Her agent mentioned today how much she had enjoyed working with you. We will recommend you and your team to all of our friends and those we come in contact in the future that are in the market for a mortgage lender." -Realtor

John, Michelle, Dorothy

Thank you for your outstanding service in getting our loan processed so fast. You were amazing two years ago when I bought my first house, and you were amazing this time too. I promise that I don't intend for it to be a rush job every time I buy a house, it just seemed to happen that way. Both my realtor and the title company spoke highly of you in our meeting today. Thank you for stepping up and working hard for us. You guys are so professional and trustworthy and I am very grateful to have worked with you. I will always recommend you any chance I get." - Tyler L.