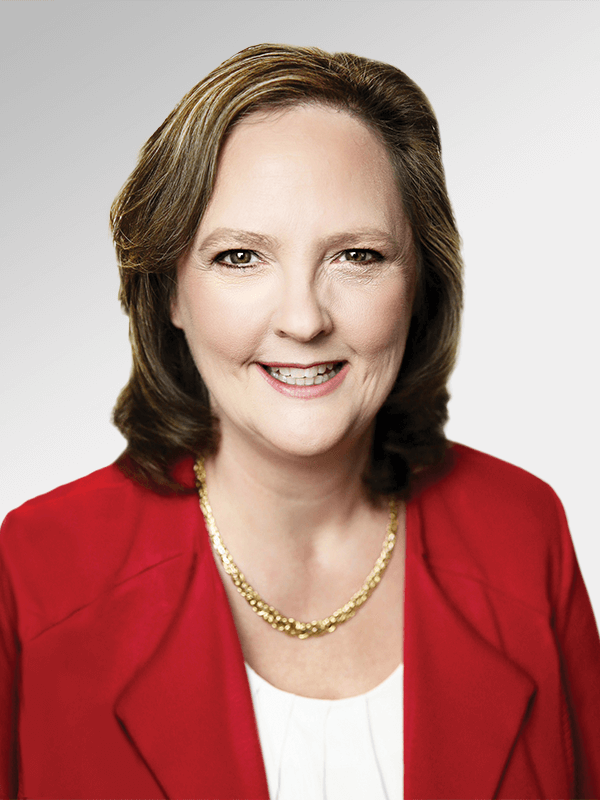 I'm truly grateful for the opportunity to help members of our community achieve home ownership. I have originated mortgage loans for over 20 years and take great pride in providing a personal and informative mortgage experience.
I'm the proud recipient of the Village Bank Mortgage President's award for Outstanding Customer Service and have ranked among the VHDA Top Producing Loan Officers each year since 2010. 
Each relationship begins by listening to your personal needs and goals. From there, my seasoned team and I work tirelessly to ensure you experience the most pleasant mortgage process possible.
Marianne was an absolute delight

to work with. She answered all my questions in a timely manner. Will definitely work with them again." -Alison R.

Mrs. Weddington was the most

knowledgeable loan officer I could have ask for. She required a ton of documentation, but when it was all assembled, my loan sailed thru underwriting. I appreciated her experience and constant guidance thru the process. I was also impressed with the speed Village Bank closed my loan. Once I really got serious and found a house the loan was done in less than 30 days." -Christopher L.

Thank you so much for everything, Marianne.

Marianne and her team made this experience easy and stress free. I appreciate her more than she will ever know. She was always available to answer my questions and in my opinion went above and beyond and exceeded alI my expectations." – Jessica P.

Marianne did an awesome job

for my kids and I! I am so blessed to have you in my life and I am thankful for you guys through this important journey and big step in my life." -Natalie C.

3.2.2019

I want to personally thank you

from the bottom of my heart for all the work you and your team has done. You are professional yet warm and passionate about the families that you serve. We asked the Lord to put a special blessing on you and your whole staff." – Joan H.

5.29.19

Thank you so so much

for everything! This couldn't have been easier! You guys are the best!" -Elizabeth T.

7.18.19

You did a great job.

My credit score wasn't high enough at first and now it is up higher than it has ever been. The process went quicker and smoother than I thought it would." -Joe M.

8.14.2019

Marianne and her team were fabulous.

My home buying experience was a bit rough due to sellers of the homes I unfortunately chose. But what I love is that although this caused extra paperwork for Marianne and her team they were 100% professional and didn't complain not once about having to start all over. Marianne was always positive and very informative. She was always quick to respond any of my concerns. I'm thankful to everyone who worked to make everything happen in the end!" -Diana C.

9.9.2019