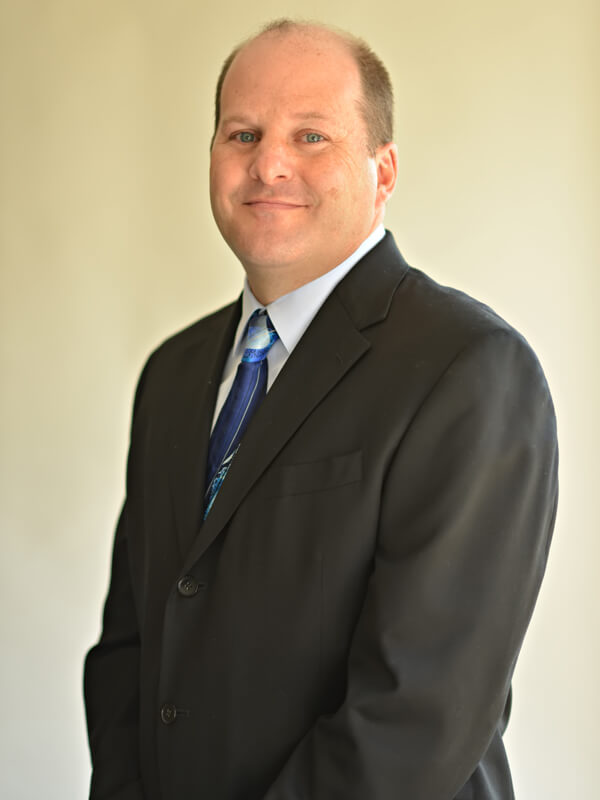 Since 2003, I have approached mortgage lending in a conscientious, financially prudent and enthusiastic manner.
I am a graduate of James Madison University where I majored in business and music.
While embracing our industries trend towards electronic implementation, I prefer a more personal and hands-on approach and remain personally involved and accountable throughout the loan's process to both customers and realtors.
I especially enjoy attending my customer's loan closings and sharing in this momentous occasion.
A firm believer in life/work balance, I also enjoy playing guitar, traveling, following my favorite music groups/sports teams, reading, boating and discovering new interests.
Mike was extremely professional

and patient with my many, many questions. His attention to detail and personal service was appreciated as he led us through the seemingly effortless process! I would recommend this institution to anyone seeking mortgage advice, all the way through to closing."

-Denise V.

Mike Layton was an absolute pleasure

to work with!!! Really stayed on top of things and kept me informed throughout the process. Very professional and courteous. I highly recommend Village Bank!!!"

-Ropon B.

2016 Mike Layton was FABULOUS!!!

This is the 9th house we have purchased and never had a loan office come close to the professional response we received from Mike."

-Kenneth K.