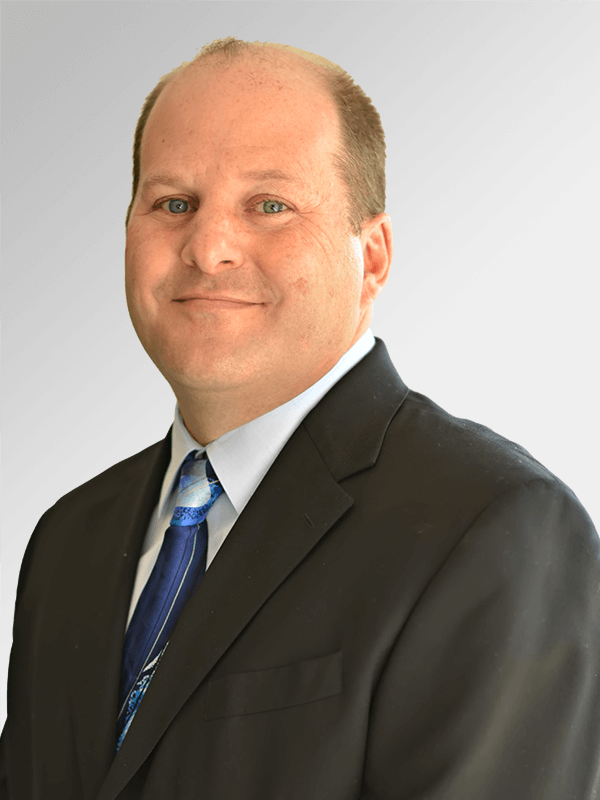 Since 2003, I have approached mortgage lending in a conscientious, financially prudent and enthusiastic manner.
I am a graduate of James Madison University where I majored in business and music.
While embracing our industries trend towards electronic implementation, I prefer a more personal and hands-on approach and remain personally involved and accountable throughout the loan's process to both customers and realtors.
I especially enjoy attending my customer's loan closings and sharing in this momentous occasion.
A firm believer in life/work balance, I also enjoy playing guitar, traveling, following my favorite music groups/sports teams, reading, boating and discovering new interests.
Mike was extremely professional

and patient with my many, many questions. His attention to detail and personal service was appreciated as he led us through the seemingly effortless process! I would recommend this institution to anyone seeking mortgage advice, all the way through to closing." -Denise V.

Mike Layton was an absolute pleasure

to work with!!! Really stayed on top of things and kept me informed throughout the process. Very professional and courteous. I highly recommend Village Bank!!!" -Ropon B.

Mike Layton was FABULOUS!!!

This is the 9th house we have purchased and never had a loan office come close to the professional response we received from Mike." -Kenneth K.

Dealing with Michael Layton

and the whole team at this branch was way too easy! Every step in obtaining our home loan was explained in detail, multiple times if needed. I was never blindsided by anything they ever needed from me! The whole process of buying a house can be overwhelming, but this office was my go to for everything and made the whole experience so much less stressful!" -Kimberly

The mortgage process was smooth as silk

every step of the way thanks to Mike Layton and Village Bank. Best rate and best service made for a great experience for us! Highly recommended." – Gary

It was great!

Mike was very professional, very helpful, answered all of our questions & even gave us advice." -Carol

We had a great experience.

Mike Layton did a great job and kept us informed throughout the entire process." -James

Mike Layton was our main consultant

through the entire home buying process. He was super friendly, made all the numbers very simple to understand, and ran different variations of our down payment so we could see how our mortgage payment would look based off various down payments. I never once felt rushed in Mike's office or on the phone with him. He truly wanted us to feel good about buying a house, and even came to our closing for last minute questions. I highly recommend Mike as a consultant." -Stephen

The absolute smoothest home buying experience.

Village Bank offers true professionalism. We were very pleased with the services provided. Thank you again Mike." – Dain

Mike and his team

did an outstanding job! I have had career in customer service and must say Mike personifies great customer service." – John W.

8.16.2019

Easiest, most stress free refinance

we have ever experienced. Mike is friendly, thorough and excellent with communication. Dont be afraid to ask questions, Mike is always happy to answer and assist. Very glad we used Mike and would recommend him to anyone." – Fred R.

10.31.2019

Amazing as always!

Mike, thank you for being so quick to respond to anything and everything we had questions on. You are always so kind and friendly. We always recommend you to our friends, and obviously we love you since this is our second time with you." -Shannan S.

7.29.2020