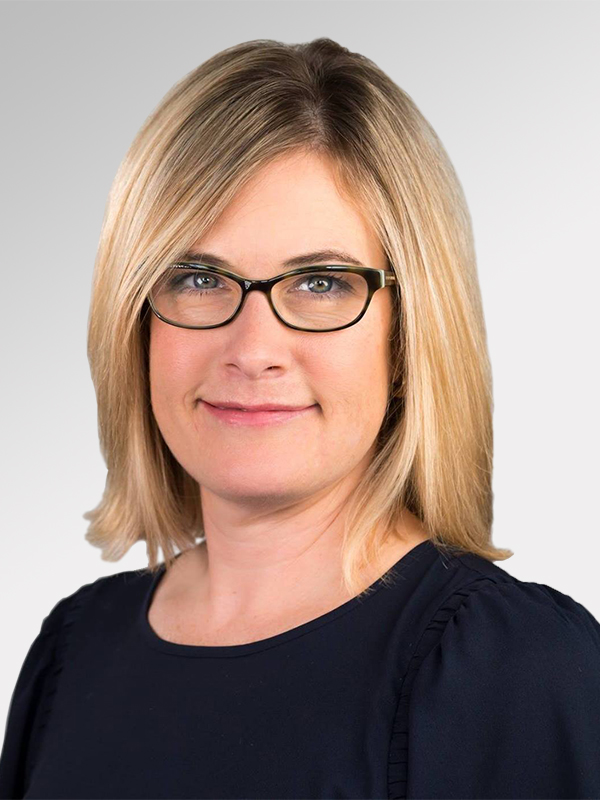 In 2000, Tiffani started her real estate career as a paralegal. During the next 15 years she steadily climbed the ladder, learning many facets along the way as a licensed title insurance agent and settlement officer.  Her attention to detail eventually had her managing one of the busiest title companies in the Richmond area, getting a chance to work with hundreds of highly successful real estate professionals in the process.  She strives to excel in each endeavor she pursues with a passion for building great relationships and providing unmatched client care.  
Tiffani is especially valued by the team for her strong background in real estate closings, along with her impeccable attention to detail and thoughtful communication.
When Tiffani is away from the office you can find her enjoying time with her husband, daughter, and son hopping around Richmond. She also enjoys making memories traveling, exploring new places, and running road races with friends. 
We want to say thank you

for such an amazing experience working with you during our home buying process. From our very first conversation you have gone above and beyond for Alan and I and we both agree; this has been the best professional experience we've ever had. It's been so easy to trust all of your words of wisdom and information. Thank you for everything!" -Helms Family

6.21.19

Right from the very first phone conversation

I felt exceptionally well informed. The level of customer service was unparalleled. Tiffani's knowledge and ability to think outside of the box helped us tremendously in meeting our timeline. She was always available, prepared, more than willing to go the extra mile while being very personable. We will wholeheartedly recommend Tiffani and her team to family and friends. Thank you fir everything. It's been a wonderful experience working with you!" -Kerstin O.

8.22.2019

I could not have asked for a better support team.

Tiffany Norris is the best. She is very professional and very thorough and making sure that you are aware of every step as you progress through the loan process. She is a wonderful asset as a lender for the company but more important she is a wonderful person." -Lucy L.

9.12.2019

Tiffani was amazingly helpful throughout

the recent purchase of our dream home! She worked diligently and tirelessly on our loan process and kept us up-to-date on all aspects of the process on a REGULAR and TIMELY basis. All of her excellent efforts, help, support, and guidance were outstanding, especially given the new challenges of trying to do business in the current situation related to the corona virus. We ALWAYS felt that Tiffani was our strong advocate. WE WOULD STRONGLY RECOMMEND OTHERS TO DO BUSINESS WITH TIFFANI." -John Bavaro and Stan Koepke

4.7.2020

Tiffani did an AWESOME job!!

She guided me through the mortgage and homebuying process during a very chaotic COVID environment, always looking out for my best interest and keeping me up to date with the process and what to expect next. I highly recommend Tiffani and her team!" -Steve B.

5.14.2020

Fantastic!

Tiffani exceeded my expectations from start to finish. Not only was the process smooth and easy, but I truly appreciate the great conversations, updates, and guidance she provided along the way. Thank You!" -Charlie D.

8.27.2020