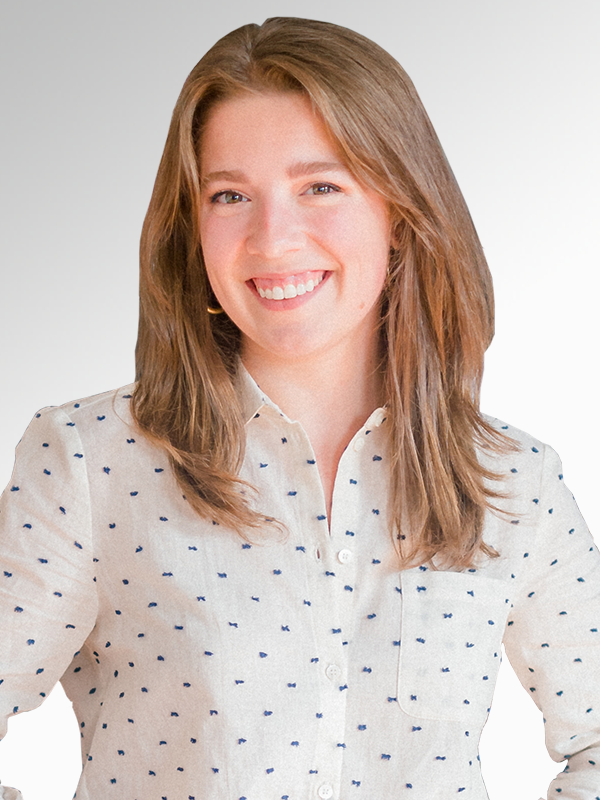 Davy Sell
Senior Loan Officer
I have a unique perspective on this business because I grew up in this world of pay stubs, bank statements and W2s! I have been trained by several of the best loan officers in the business and am a part of an incredible, well-established sales team. I am a University of Virginia Graduate with a major in Psychology and a minor in Latin, and received my Business Certificate from the McIntire School of Commerce. I am also a certified First Time Homebuyer Trainer for VHDA. My passion is guiding first time homebuyers through, what can sometimes be, a daunting process and getting them to the finish line feeling educated, happy and secure. I would love to answer any financing questions you might have!
"Davy and her team were great all throughout my home buying process. Davy and team were always available for my phone calls and subsequent questions at all hours of the day, 7 days a week. The entire process is explained thoroughly up-front so there are virtually no surprises when it actually comes down to closing." ~Peter B.
"Davy did a fantastic job of guiding me through the home buying process. Even on weekends she was quick to respond to my many questions! Would absolutely recommend." ~Natalie K.
"Davy was wonderful, made the process smooth and simple. She laid all of my options in a very helpful way and made sure I was going forward with the best information possible. I enjoyed and even looked forward to my time with Davy!" ~Adam D.