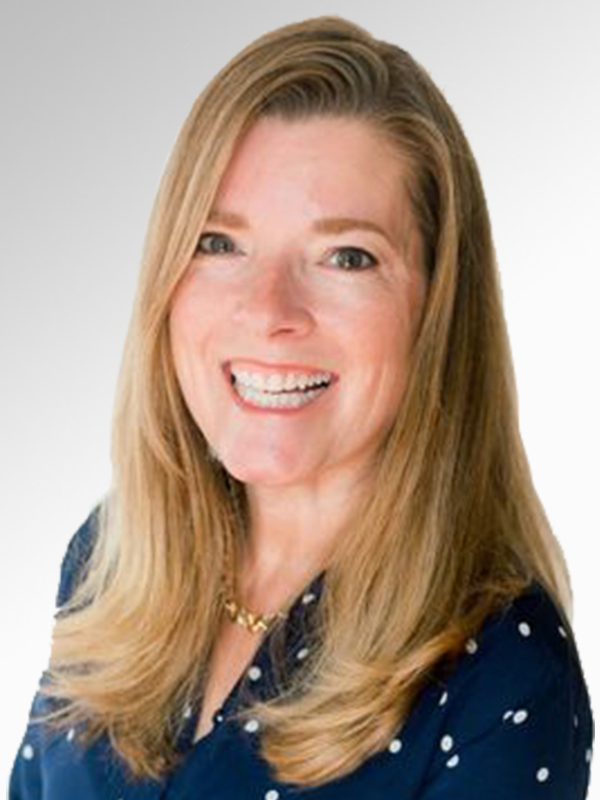 Ingrid Sell
VP | Senior Loan Officer
With 20+ years of experience in all phases of the mortgage process, I work hard to make the lending process as simple and efficient as possible. I will take the time to understand your goals thoroughly before recommending the mortgage product that best meets your needs.
In my free time, I enjoy spending time with my family, reading and playing with my two amazing dogs.
"I was recommended Ingrid by my son with great reviews. I am happy to say he was correct. Ingrid kept me inform throughout the process and everything went smoothly. Great service and they met all my needs." ~Tito R.
"We worked with Ingrid and her team on our first home purchase this Fall. Everyone was helpful in answering our many questions and gave us clear directions to ensure all the pieces fell into place and we stayed on schedule every step of the way. Overall it was a great experience and I'd definitely use them again!" ~Nikki J.
"This is the 2nd Home we have had the pleasure of purchasing with Ingrid and her team. They are always on point and will fight to get you the best rates out there. It is always a pleasure working with Ingrid and we highly recommend her with Village Bank."
"From start to finish, Ingrid was amazing to work with. As first-time homebuyers, we wanted to read all the fine print and understand as much as we could about the lending process. Ingrid spent hours helping us understand the minutiae, and she was happy to do it. Her ability to answer all of our questions, help us square numbers, and accurately estimate closing costs was such a gift to us in a process that was totally unfamiliar. She was a real port in the storm, and we trusted her deeply. I can't recommend her enough." -Erica S
"Ingrid Sell and her entire team at Village are absolutely amazing. They are super-efficient and always provide the best service to my family. Whether it is a simple question or request or walking me through the different processes, they make me feel at ease and always appreciated. I highly recommend Ingrid and team to anyone whether you are first time home buyer." ~Courtney L.