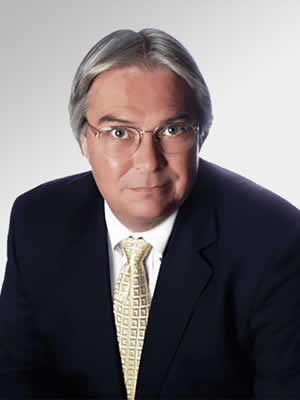 Jamie Lee Chafin
VP | Senior Loan Officer
A big hello and welcome to Village Bank Mortgage and the services of Jamie Lee Chafin. I'm your Certified Mortgage Planning Specialist and honored to be selected as a Neighborhood Lender of the Year. I am so very proud to have joined the Village Bank Mortgage team and the great family of true professionals within Village Bank. After having worked at two of the largest mortgage banking firms in the United States for over 12 years, I was seeking a new home that truly valued the term customer service and satisfaction. What attracted me to Village Bank and Village Bank Mortgage was their simple declaration of "You're a neighbor, not a number."
Please allow me to be of service to you. Let my 20 years of experience in real estate sales, residential construction and home financing help you in building your dreams. After all… it's about you and "You're a neighbor, not a number." Welcome to the neighborhood. We're truly glad you're here.
"My experience with Jamie and his team was very pleasant, straight forward, and efficient. We are blessed to be in a position to have the opportunity to work with a team that has our best interest in mind. We are very grateful for the hard work that Jamie and his team demonstrated during an overwhelming work load." ~Laura M.
"Jamie and his team did an outstanding job. They went above and beyond to make sure all our questions were answered. He also spoke for us for two hours straight in the beginning of our home buying experience to make sure we were comfortable and educated on the whole process. We couldn't have asked for a better team." ~Ashley R.
"Jamie is always very professional. I'm able to call him at any time with any questions and he will promptly work with me. He treats my clients as if they are the only ones. He is my go to lender!" ~Sharyn M.