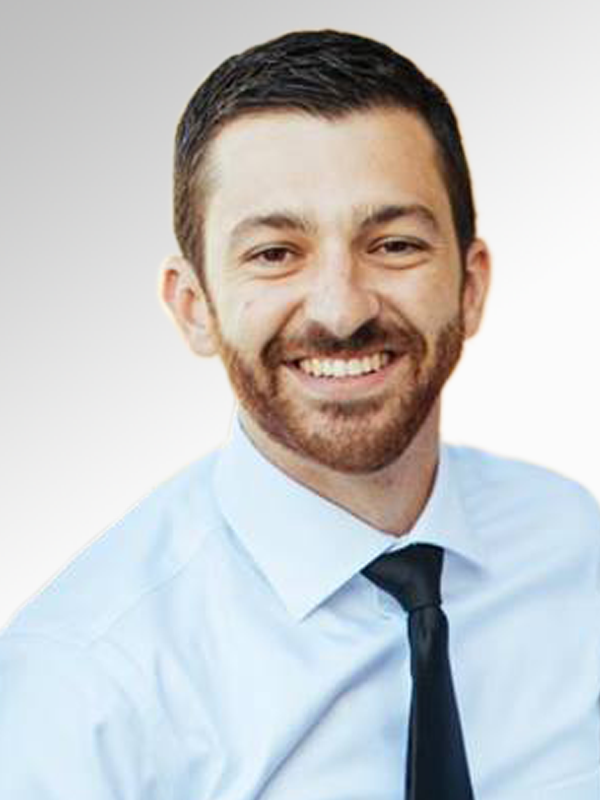 Ben Crooks
Senior Loan Officer
"You're a neighbor, not a number" is our motto at Village Bank Mortgage and we mean it!
I strive to make your mortgage experience exceptional by setting expectations upfront and communicating with you and your realtor throughout the entire process. My goal is to inform and educate you on the different programs that Village Bank Mortgage offers so that together, we can make the best financial decision for you and your family. I am here for you and encourage you to ask questions. I look forward to working with you and making you a neighbor!
"Mr. Crooks is probably one of the best loan officers in Virginia. I had no home buying experience before my home purchase; he walked me through every step and explained everything. I am very grateful for the experience and the knowledge that he has giving me. I highly recommend him for any one or any first time homebuyer." ~Christopher O.
"Ben and his team helped me get my first house. The whole experience was great! He was there for me whenever I had a question. Ben and his team are very professional and I would recommend them to anyone." ~Christina P.
"Ben Crooks was incredible to work with. He was very proactive and positive. He genuinely made an effort to be personal and have my best interest in mind. He went above and beyond in so many ways. 110% effort in everything he does. He is extremely knowledgeable and clearly loves what he does, helping people." ~Branson R.