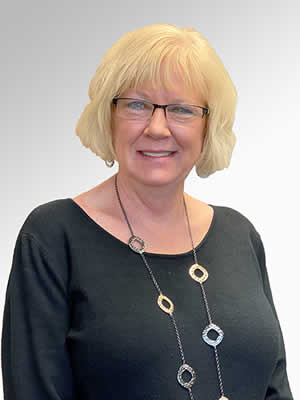 Beth Mingloski
Senior Loan Officer
I have over 30 years experience in the banking/mortgage industry and have always loved working with people. My favorite aspect of the business is achieving my buyer's goal and getting them in the house of their dreams. I also strive to make the mortgage process as smooth as possible.
I spend a lot of time volunteering with the Special Olympics and coaching my daughters softball team.
"Beth is very professional. She explains the loan process and is helpful. Can't go wrong if Beth is your loan officer." ~ Susan C.
"I refinanced with Beth and she made it a very smooth, easy process for me. She was available to answer all my questions. Very professional!" ~Vicky G.
"Beth is very professional, yet you almost feel as though a friend is guiding you through the process. She will walk you through each step and answer all of your questions. I highly recommend Beth for all of your loan needs!" ~Becky B.