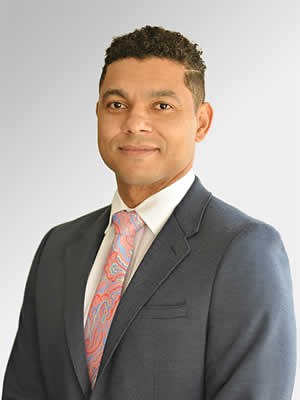 Brendan Workman
AVP | Loan Officer
I joined Village Bank Mortgage in 2013 because of their unique combination of extraordinary mortgage products and in-house processing, underwriting and closing. Whether you are buying your first starter home or building your dream home, we have the best programs and customer service to meet your needs. I have almost 20 years of experience and I do a strive to simplifying the mortgage process as much as possible. I take a pragmatic approach when helping you select and structure the right mortgage program. My goal is always to provide the best possible loan value. I also love that we are a local community bank and mortgage company. Clichés like "give where you live", "shop local", "support the community" are not just lip service and photo ops at Village Bank and Village Bank Mortgage. We live it and our company encourages it. In fact, our official motto is, "You're a neighbor, not a number".
"Brendan and his entire team were (are) amazing. Communication is in real time. The team was very quick to provide answers to questions when needed and willing to provide guidance when asked. I highly recommend Brendan and his team. They are the best of the best." ~Christopher G.
"As a first time buyer I went into this process with very little knowledge, but quickly learned that I would be guided along the way by a professional and caring team. This took the stress out of an otherwise potentially stressful situation. At every step of the process I felt like I was in such good hands ~~ the prompt communication was amazing. Thank you!" ~Heather S.
"Brendan has been very helpful throughout this process. He and his team have explained each step along the way to ensure that we were well informed." ~Kim E.