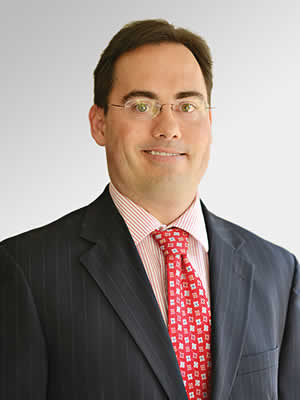 John N. King
VP | Senior Loan Officer
My team has years of experience that will simplify your loan process, ensuring a smooth experience from pre-qualification to closing. I know that, as a customer in need of financing for the largest purchase you will make for many years, you will need all of the information possible to make the best financing decision possible. My promise is to inform and guide you throughout the mortgage process, and enable you to make the best mortgage decision possible. In the end, I want to help you attain your home ownership dream. Let me put my knowledge and experience to work for you.
"I called John King to see if I could lower my mortgage payment. In less than a week I was approved for a new mortgage with a lower PMI payment. The entire was very efficient and professional. This was the fourth time I worked with John King and the Village Bank staff." ~Jeffrey B.
"Great job team. Everything was smooth and fairly hassle free. Good folks to work with and thanks to all for helping me into my new home!" ~Edward H.
"John is always on point with all calls, paperwork, or transactions. He's a professional in every sense of the word. Appreciate how he treats his clients like family." ~Eric H.