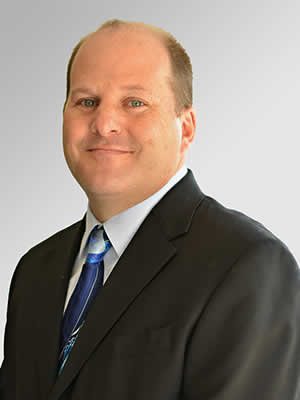 Mike Layton
Senior Loan Officer
I am a graduate of James Madison University where I majored in business and music. Since 2003, I have approached mortgage lending in a conscientious, financially prudent and enthusiastic manner. While embracing our industry's trend towards electronic implementation and  technology, I prefer a more personal and hands-on approach and remain personally involved and accountable throughout the loan's process to both customers and realtors. I especially enjoy attending my customer's loan closings and sharing in this momentous occasion.
A firm believer in life/work balance, I also enjoy playing guitar, traveling, following my favorite music groups/sports teams, reading, boating and discovering new interests.
"Mike and his team were amazing. In this world of mostly horrible/apathetic customer service, it's great to be reminded that there are still folks out there who care about you as a person. As long as Mike is a loan officer, I will never go anywhere else. Thanks!" ~Glenn P.
"Mike and the Village Bank team did an amazing job on our refinance. Mike was responsive through entire process and very helpful. I will definitely recommend Mike and the Village Bank team to my friends." ~Tim M.
"Friendly, curious, responsive! He made the whole mortgage process as seamless, effortless, and stress free as possible!" ~Daniel B.